Our Owner
Over the years, Jim Roy the Owner of The Floor Store, has established a credible name in the area. Following the attacks of 9/11 Jim Roy has donated American Flags to fly on every pole throughout downtown every year. In addition, Jim Roy also supports many other groups in the community, eventually leading to being recognized as an Outstanding Citizen of La Porte and receiving the Key to the city in 2013.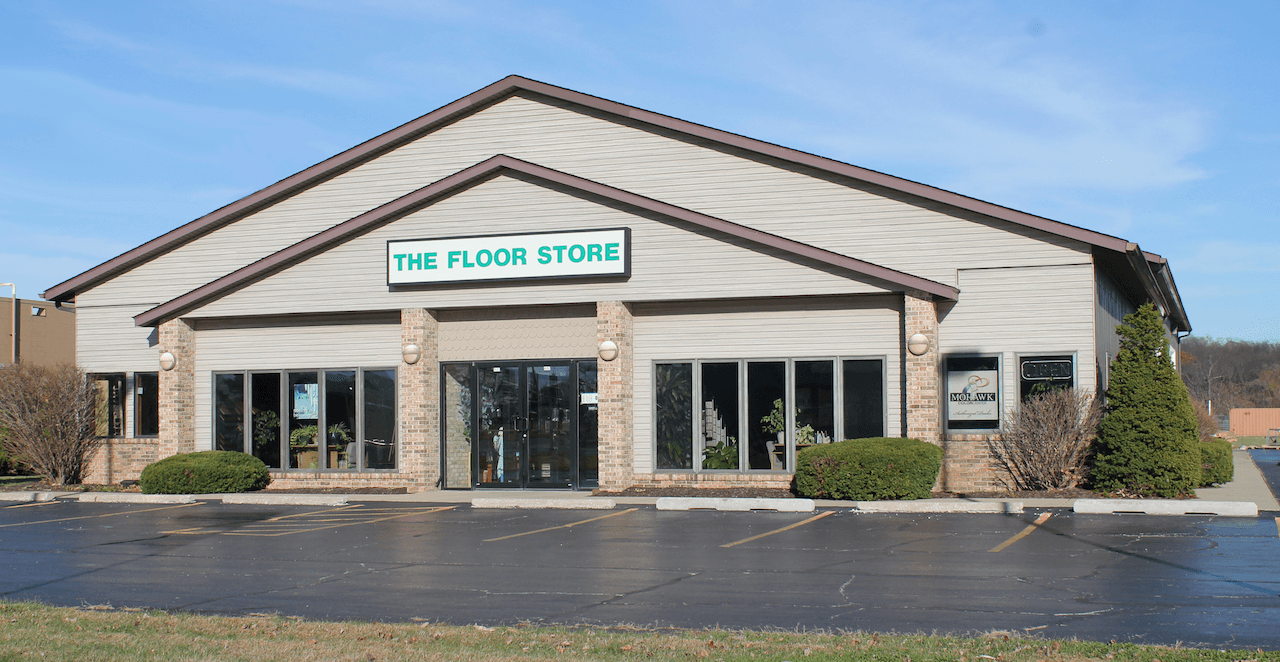 Our History
The Floor Store was created on July 7th, 1986 by Jim Roy. The Floor Store was located on Monroe St in La Porte, Indiana. The community soon learned of the quality work and product provided by The Floor Store, this led to the construction of a new Floor Store located on Boyd Boulevard. This addition helped better serve the community with a wider selection of products and stock. Over nearly three decades, The Floor Store has laid over five million square feet of flooring to local homeowners and businesses and has become a known and trusted name within the community.
Do You Have A Flooring Project We Can Help With?